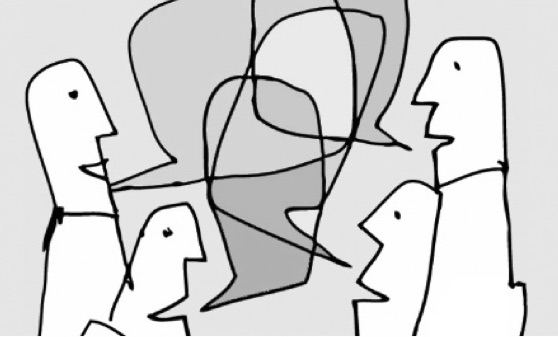 Each month we attempt to bring you a speaker or two that provides entertainment, information, and insight that pertains to our Cook Park community.
Along with our monthly presenters, Denver Community Police Officer Mike Borquez and District 6 City Councilman Paul Kashmann are frequent visitors who share safety and city information.
Cook Park Neighborhood Association 2017 Scheduled Programs
This year, 2017, we have an interesting and exciting list of scheduled presenters.  Join us on the 3rd  Tuesday of each month at the Cook Park Recreation Center, at 5:30pm to take an active part in our programs.
• March 21 – Suzann Bacon-Taylor with the Better Business Bureau – to discuss steps that you, the consumer, can take to protect your interest in dealing with unfair or deceptive business customer.
• April 18 – Virginia Village head librarian – Martha Garbison – to speak about library programs, such as "active minds", out of school learning for youngsters, tech help for everyone, and down-loadable items.
• May 16 – Your opportunity to ask "the judge"!  Colleen Clark, recently appointed by Governor Hickenlooper, about the local judicial system.
• June 20 – Excel  Energy spokesperson Lori Warner – Excel Safety Team – to discuss electrical safety.  (Does your home have old outlets?  Who do you call before digging in the yard?  How dangerous are those overhead wires?)
• July 18 – Schedule permitting, Denver Mayor Michael Hancock will visit Cook Park.
• August – Open – Speakers are always welcome.  If you would like to make a short presentation that is pertinent and relevant to our community, please contact one of the CPNA board members to be considered for our speakers series.
These are some of the presentations you may have missed in 2016.
• Commander Magen Dodge, District 3 Police
• Denver Water – Steve Snyder,  Executive Communication Manager
• Timothy O'Brien, Denver City Auditor
• Jill Locantore, WalkDenver
• Elaine Lee, Education, Travel  & Culture – High School Exchange Students
• Denver District Attorney Primary Candidates
• Denver Schools Board Candidates
• Colorado Amendment 69 Universal Health Care Debate
• Regional Transportation District Candidates (Dist A)
• And others